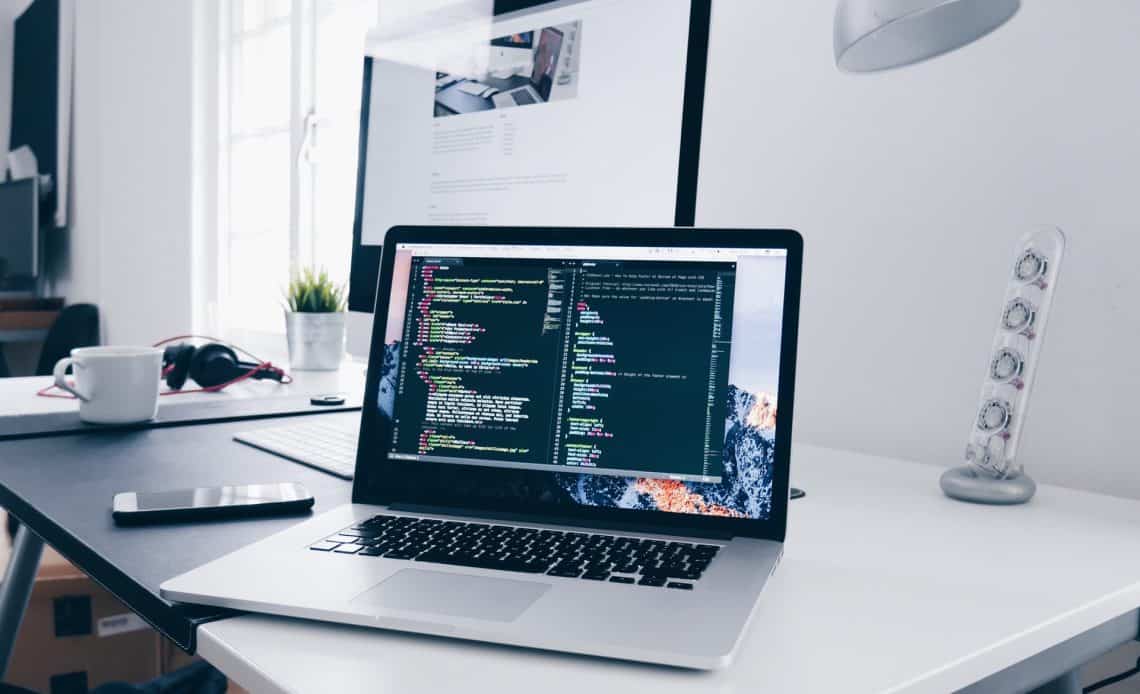 Optimizing your shop might not be the most fun aspect of WooCommerce, but it's certainly an important one. After all, without an optimized shop, you're not going to make any sales! Fortunately, with this list of tips and tricks, you'll be able to get your shop set up properly in no time at all—and start making those sales you know you deserve!
Finding the right CMS?
Whenever you want to start an online shop, you'll need a content management system (CMS) to power your site. Of all the options available, WooCommerce is the best for small-to-mid-sized businesses. WooCommerce is free and open-source, so it's worth considering if you have any technical skills. It has tons of features that are perfect for stores with low inventory or just starting. Also, the plugin allows you to automatically add coupons that have a specified length of validity and percentage discount; this is another way to save time.
Theme Selection & Customization
1. When it comes to WooCommerce, there are endless possibilities in terms of themes and customization.
2. It can be tempting to choose a theme that is flashy and loaded with features, but it's important to select one that is lightweight and easy to customize.
3. A simple theme will allow you to focus on the most important aspects of your shop and ensure a fast-loading experience for your customers.
4. Once you've selected a theme, take the time to fully customize it to match your brand identity.
5. Use high-quality images and videos, and make sure your content is well-written and engaging.
SEO Before and After you launch
Before you launch your WooCommerce shop, make sure you spend time researching the best keywords for your products and niche. This will help you get off to a strong start in terms of SEO.
Once you've launched, continue to monitor your SEO progress and adjust your keywords and other tactics as needed.
Make sure your website is mobile-friendly; more and more people are shopping on their phones and tablets, so you want to make sure they can easily view and purchase your products.
Use high-quality product photos; this will help customers visualize what they're buying and also make your site look more professional.
Deliveries & Packaging
As a new business, it is important for your deliveries and packaging to set a high standard. This will help you stand out from the competition and turn your customers into repeat customers. Your products must arrive on time and are well-packaged. You can also offer free shipping or discounts on larger orders to entice people to purchase from you. More likely for them to take advantage of your offers if they order multiple products at the same time.
Great Support System
Having a good support system is necessary for any business, but even more so for a small-to-midsize WooCommerce store. Without it, you may find that day-to-day tasks are so time-consuming that they eventually get the best of you. Investing in a good support system allows you to spend more time on things like marketing or dealing with customer requests. Every service comes with pros and cons so make sure you know about those before committing to anything. If you're still not sure what kind of service would work best for your needs, speak with someone who specializes in that type of automation software so they can help point you in the right direction.
Maintaining your WooCommerce shop's update will ensure that you get access to the latest features and security patches. Using a quality theme and plugin will help to improve your shop's performance and reduce error rates. Compress your large images before uploading them. The Octolize site can help you find out more.
Main photo: Christopher Gower/unsplash.com