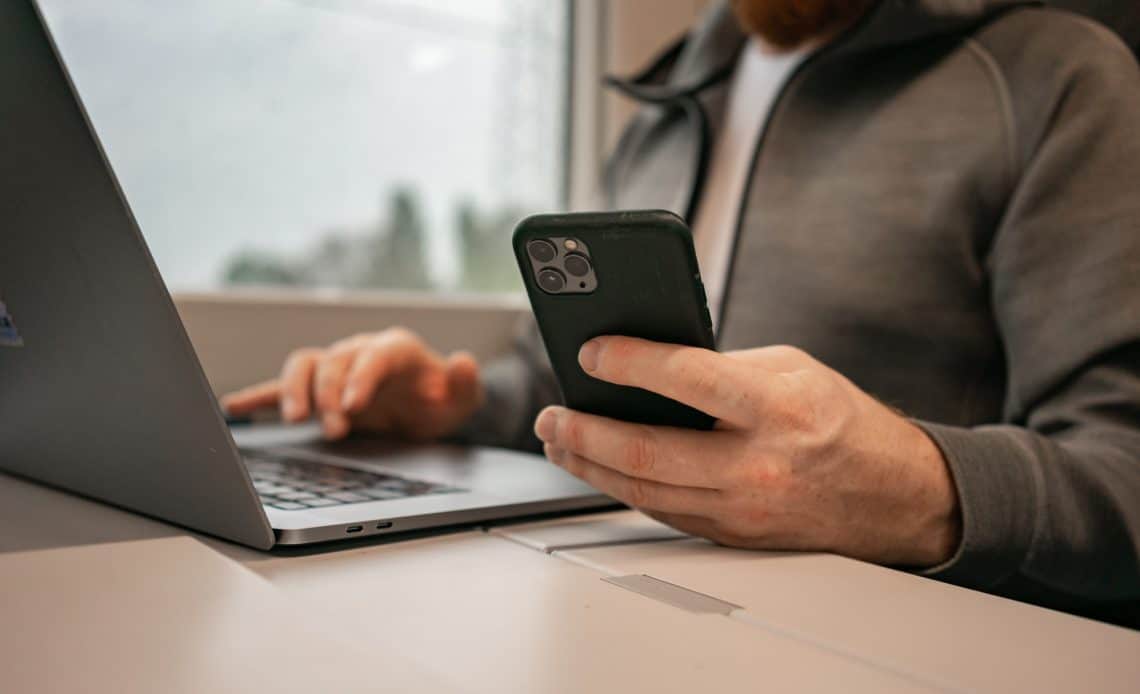 Online booking has been revolutionizing the hospitality industry in recent years and with the benefits, it brings in terms of convenience, cost-effectiveness, and flexibility, it's no wonder why more and more businesses are gravitating towards it. But choosing the right system can be tricky. In this article, we review some of the most popular online booking systems available on the market today, helping you make an informed decision when buying or building your system!
Criteria To Consider
When it comes to online booking systems, there are a few key criteria you should consider, ensuring you make the best decision for your business. These include:
Ease of use: Can customers easily book appointments or services online?
Functionality: Does the system offer all the features you need?
Scalability: Can the system grow with your business?
Integrations: Does the system integrate with your existing website and other software?
Customer support: Is there someone you can contact if you have questions or problems?
Pricing: Is the cost of the system affordable for your business? The biggest factor in choosing which booking system is right for your business is determining which will be the most user-friendly option. If your team isn't well versed in web design, then choose one that has high customer ratings and reviews on ease of use.
Common mistakes
1. One of the most common mistakes people make when using an online booking system is not verifying the accuracy of their credit card information. This can result in declined transactions and wasted time.
2. Another mistake is not reading the fine print. Make sure to read all the terms and conditions before making a purchase.
3. Another common error is not checking for available discounts or promo codes. You could be missing out on significant savings!
4. Another thing to be aware of is that some online booking systems require a minimum number of days in advance for bookings. If you don't plan, you may not be able to get the dates or times you want.
5. It's also important to remember that online booking systems are subject to change without notice.
Tips For Successful Implementation
1. Define your business goals and objectives. What do you want to achieve with your online booking system?
2. Choose the right platform. There are many options available, so take the time to research and find the one that best suits your needs.
3. Set up a professional website. This is your first impression of potential customers, so make sure it looks good and is easy to navigate.
4. Promote your online booking system. Use social media, email marketing, and other channels to let people know about your new service.
5. Train your staff on how to use the system. They should be able to help customers with any questions or problems they have.
6. Monitor feedback and make improvements as needed.
Conclusion
With an online booking system, you can streamline the process of booking appointments or reservations. By using an online booking system, you can save time and money, and make sure that your customers are satisfied with their experience. You can do a lot more tracking of the progress of your marketing techniques, which will only help your business grow.
Main photo: Anastasia Nelen/unsplash.com