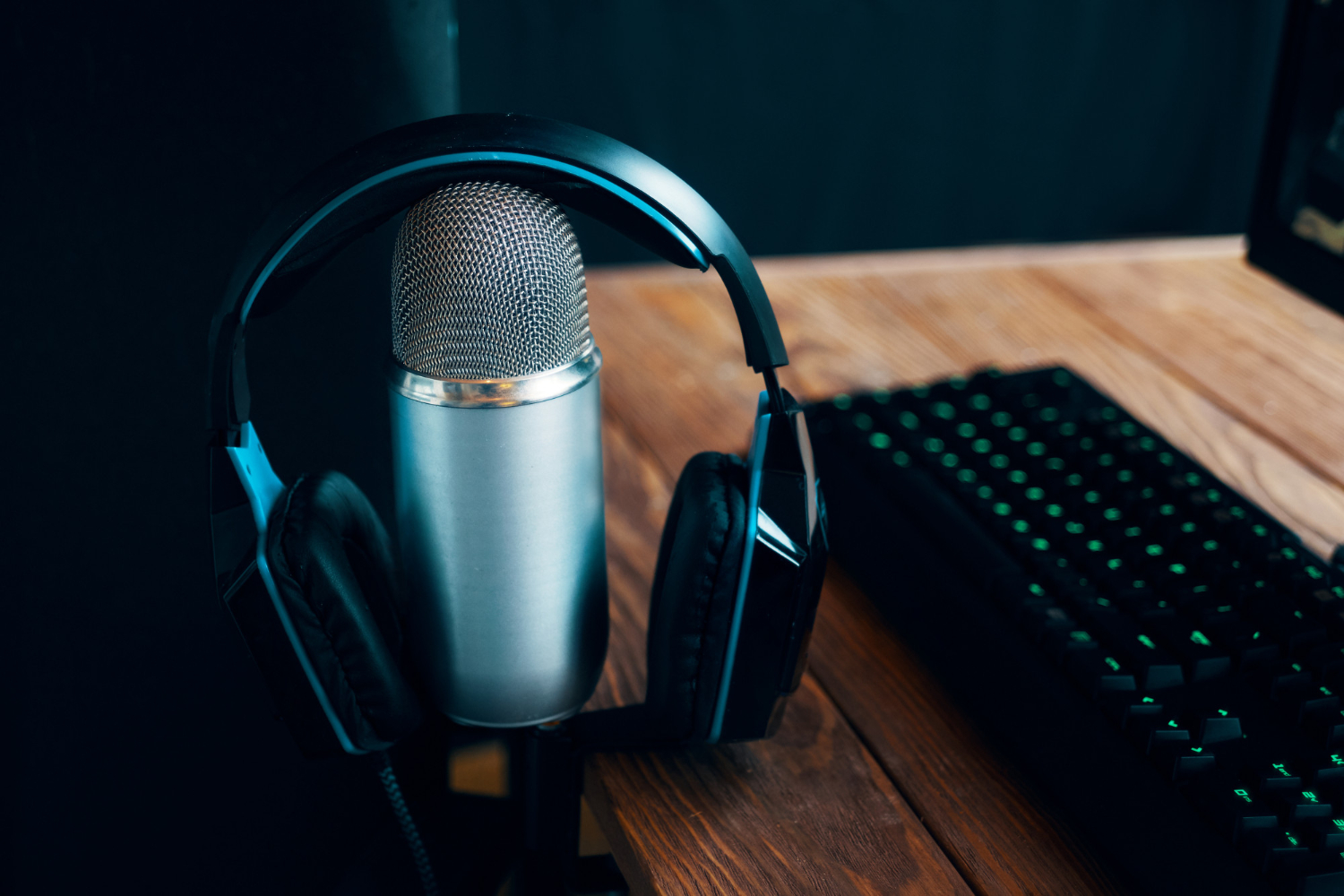 When planning your small recording studio set up at home, it's very easy to fill your shopping list with expensive, wallet-ruining pieces of equipment. That's why it's so important to choose the right order of upcoming expenses
In this text you will learn what you need at the beginning of your new hobby, what you can still wait for and how you can save money by buying the right equipment. Not all elements of a professional recording studio are useful for beginners fascinated with music production
DAW – a program for mixing tracks
You don't need state-of-the-art computer equipment to start playing with music recording at home. Nowadays even mid-range Windows office computers have enough operating memory to do it comfortably. You should start your adventure by installing the appropriate software that will allow you to record, edit and mix music. Programs of this type are called DAWs ( Digital Audio Workstation) and are the foundation of any modern music production – many of the commonly known songs have been composed, glued, mixed and mastered entirely in a single application of this type. Very often a good audio software together with built-in effects, sound libraries, amp simulations and similar accessories is enough for a beginner. You can buy a full version of the program, check its demo version or start working with one of the free applications, often not comparable to their expensive, created by corporations cousins. It's worth for a beginner producer to get acquainted with the working environment in one of the free programs – they have a very similar interface to their more expensive counterparts, and the only difference is the quality of plug-ins and add-ons, which don't matter much at the beginning of your journey
Studio monitors – just speakers!
The most important thing is the music. To properly evaluate your work, you need good quality listening. Any audio hardware built into your computer is too poor in quality to represent the actual sound you've managed to wring out of your software and microphones.If you have a hi-fi system, it won't be ideal for this kind of purpose either – you may be able to use it without any problems, but more often than not, this type of equipment has completely different audio parameters than professional listening monitors. There are voices claiming that speakers should be the most expensive piece of the home recording studio puzzle. Perhaps this is because it is the end device that is often the weakest link in the audio transmission chain, and it is the speakers that will represent what you manage on the computer screen. Read reviews, learn as much as you can, and make careful choices – if you have to, save a little more money for equipment that you can be sure will meet your expectations. If you can't afford mid-range monitors yet, and you absolutely want to start your audio production adventure right away, buy good headphones, and listen to your finished recordings in your car. It is a versatile space that perfectly reflects the neutral environment in which you listen to music
Audio interface – convert audio to digital signal
Plug in monitors or headphones and you'll discover a big difference between the quality you get from built-in computer audio and an external sound card. It gives you convenient volume control and something no recording studio can do without: analog inputs and an analog-to-digital converter. Almost all audio interfaces have at least one microphone preamp with 48-volt phantom power and instrument cable input. With this arrangement, you'll be able to record at least one voice and one instrument simultaneously. Signal monitoring lets you listen to everything on your headphones in real time, reacting and modifying effects as needed
Microphone – the key to success
There's nothing stopping you from recording your voice and instruments in a live rehearsal room – it's in such recordings that you can often find the looseness and finesse you need. Unfortunately, microphones that work under these conditions often require expensive external preamps that are of no use in a home recording studio. Therefore, it makes more sense to purchase a studio microphone. Most beginning artists choose condenser microphones, which evenly transmit a wide range of frequencies – this means that they record sound in great detail. You can also record a guitar connected to an amplifier on this type of device – this combination gives very good results. There are a lot of good quality microphones available on the market at a low price. It's not worth being stingy here, because it will convey all the nuances of your voice and instrument on the recording tracks. Keep in mind, however, that over time you will need additional accessories such as a microphone stand, pop shield and closed headphones required for vocal recordings. You can easily do without these items at first
Keyboard, or MIDI controller
The ability to input notes directly into the system or simply play keyboard instruments is important to many music producers. An input keyboard will allow you to do both, and inputting sounds directly in digital MIDI form will allow you to modify and rearrange them later in a very easy way. Today, keyboards are no longer connected through a MIDI port as they once were, but through a digital USB input. As in the previous paragraphs: it's not worth buying the cheapest version of a given piece of equipment – that way it's easy to get discouraged from further use of the device, and thus from music production. It is always better to save a little more money, and in the meantime read descriptions of peripherals, their comparisons and tests.