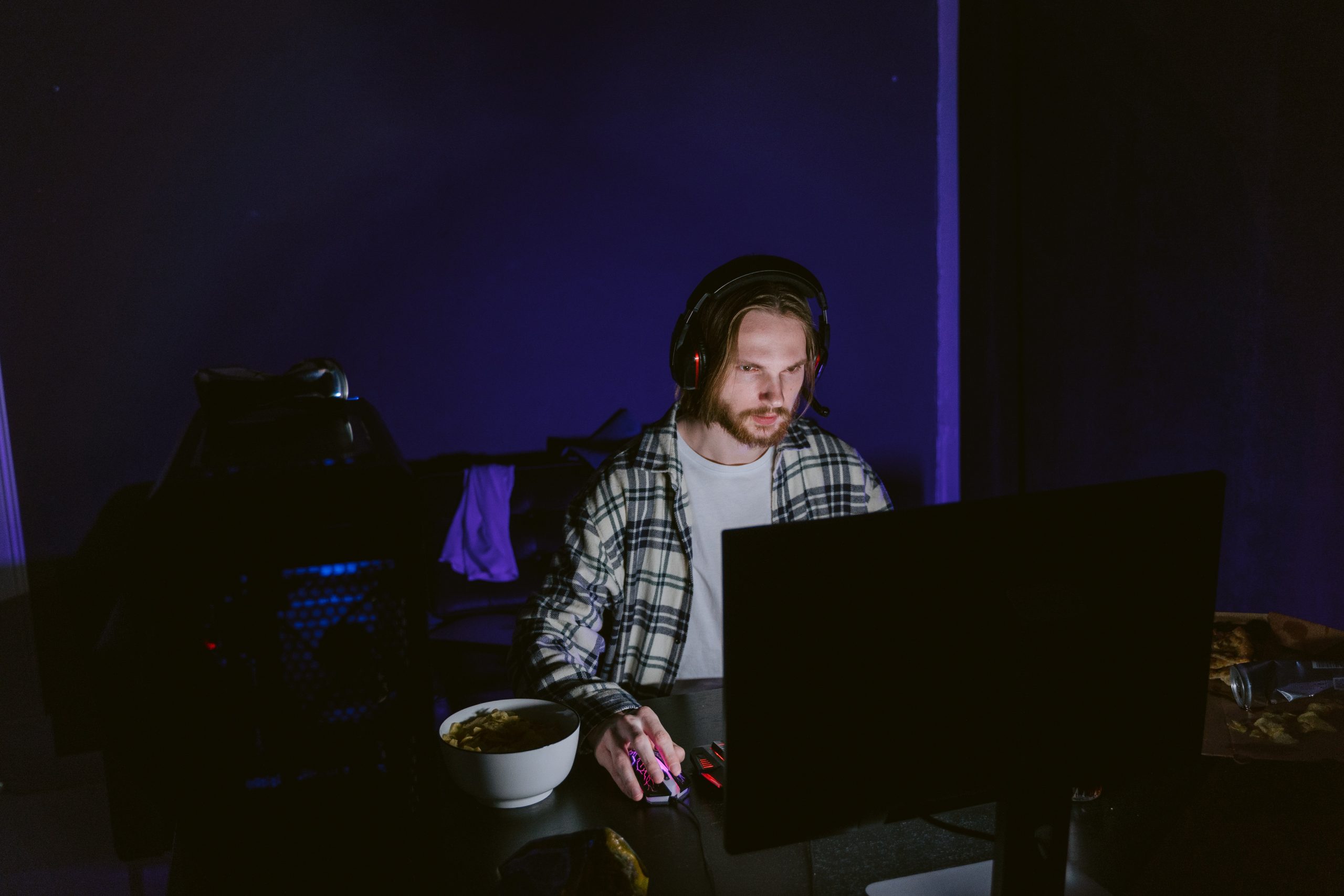 Gaming is a very intensively developing field, which tempts its fans with a career of a professional gamer and high earnings. Therefore, if you are a fan of e-sports or someone close to you is and you want to please him/her, it is worth choosing a few accessories that will improve the comfort of the game. We present our top 3.
A computer designed for playing games and properly matched accessories is the key to success. Such well-chosen hardware will allow you to achieve maximum performance, significantly increase your efficiency during gameplay and improve your gaming comfort. What specific accessories will be perfect for every gaming fan?
Gaming chair – comfortable and glamorous
Gamingarmchairs are not only extremely comfortable but also impress with their striking and impressive design. Such an armchair will provide you with comfort while playing for long hours. All models designed especially for gamers are made of highest quality materials to ensure maximum comfort. The gaming armchair will significantly reduce the load on your spine, take care of the correct posture and avoid neck stiffness. The entire seat is specially contoured and this is what forces you into a proper, healthy position The interior of most seats available on the market is filled with a special foam with high resistance to bruising. Comfortable sitting is influenced mainly by the headrest, high backrest and armrests.
Keyboard and mouse
A good keyboard and mouse is an absolute must when it comes to gaming accessories. When it comes to the keyboard, depending on your preferences, you can choose a model with flat keys with a short stroke, or one with high, profiled keys. When choosing the keyboard, you should also pay attention to the method of making the markings on the keys, so they do not wear off too quickly. The best models are those for which the method of thermosublimation was used. Thanks to it you can be sure that your keyboard will be extremely durable and resistant to abrasion. The arrangement of the keys is also important. It should be intuitive and tailored to the needs of the player, so that the keyboard can help you achieve the best results during the game. To take some of the strain off your wrists, choose a keyboard with a special support so you can play for hours without tiring your hands. The mouse is also very important. A good computer mouse makes it easier to manage your characters and overcome difficulties in the game. You'll want to make sure it's as smooth as possible. It's also important that it's ergonomic and feels good in your hand. If you want to enrich your station and give it a character, you can choose a mouse with an interesting and unusual design.
Headphones equipped with a good quality microphone
Another important piece of equipment for a gamer is undoubtedly headphones with a microphone. The best headphones will provide you with a complete cut off from the outside world and immerse yourself in the game. The most popular solution among e-sports fans are over-ear headphones with Dolby system. For gamers, it is especially important that the headphones also have a good quality microphone to communicate with other players.
Main Photo: Tim Miroshnichenko/pexels.com