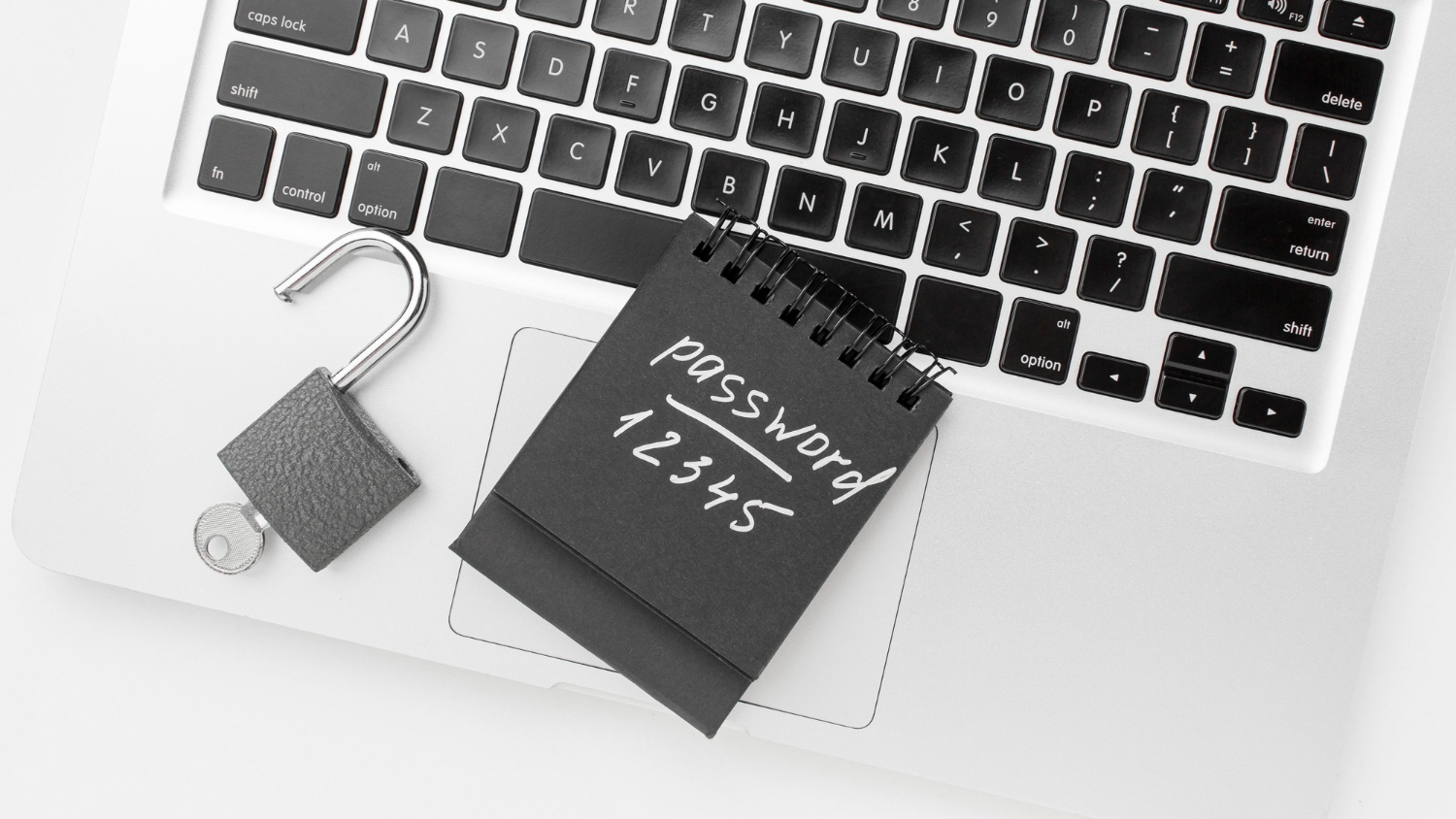 Password manager is one of the tools that will be useful for people who use the Internet intensively. Thanks to it you do not have to enter passwords every time you log on to a given site, and your data remains safe. Which program is best for you?
Password manager: how does it work?
A password manager is a program designed to help you manage important data used to authenticate your identity. This includes logins, passwords, PIN codes, etc. For this purpose, the program uses a local database in which it stores encrypted data. The password manager may have many additional functions, including, among others: automatic form filling or random password generation.
Safety first
With the increasing activity on the Internet and the need to use many different personal accounts that need to be secured with different types of passwords, there is a need to use this type of software. Remember that saving passwords in notebooks, calendars and other places from where they can potentially be stolen poses a serious threat. Therefore, it is advisable to use programs that are able to remember our passwords with the help of ciphers and at the same time protect them from unauthorized people.
Using a password manager initially requires setting up a master password that will give us access to the database we've created. It should be a strong password, i.e. one that contains various types of characters: uppercase and lowercase letters, numbers and special characters. Remembering it is extremely important, because the loss of the main password is equivalent to loss of access to the database
What features should a good password manager have?
If you are looking for a password manager, then you need to prepare yourself for the fact that there are a whole bunch of programs of this type available. However, not all of them are worth considering. There are a few features that you should especially pay attention to if you want to be sure that you have chosen the best possible option.
Features of a good password manager
A trustworthy password manager should:
use strong encryption;
have additional systems to protect the data stored in the database;
automatically create a copy of the database before working with it, to prevent the consequences of possible failures
not seek to integrate with the operating system in which it is run
have the option to run it from a separate device (e.g. a USB stick);
automatically lock the database if it detects no user activity;
have a password generator, which is definitely a better solution than having the user come up with passwords
Best password managers available for individual users
A password manager is an extremely important program if you have a lot of sensitive data that needs to be kept safe. Here are the best free programs that allow you to generate, store, and also manage passwords.
Dashlane is a very secure, quite easy to use password manager, which will appeal even to people who will have the opportunity to use such a tool for the first time; it protects user data with 256-bit AES encryption and is full of interesting features such as a virtual private network; the only drawback of the program is the lack of Polish version and the ability to store only 50 passwords in the free version.
LastPass – is a very good, free password manager; it allows the user to store an unlimited number of passwords on an unlimited number of mobile or stationary devices; it also offers such functions as: automatic password change, account recovery, password audit; in LastPass Premium plan the manager gives the possibility to share passwords with other users and offers dark web monitoring and 1 GB of cloud storage.
Keeper – is an extremely powerful password manager, which, however, offers very limited functionality in the free version; user data is protected with 256-bit AES encryption; it also uses advanced logging with face or fingerprint recognition on mobile devices and smartwatches; it also offers other features such as: secure time, 10 GB encrypted cloud storage and dark web monitoring.