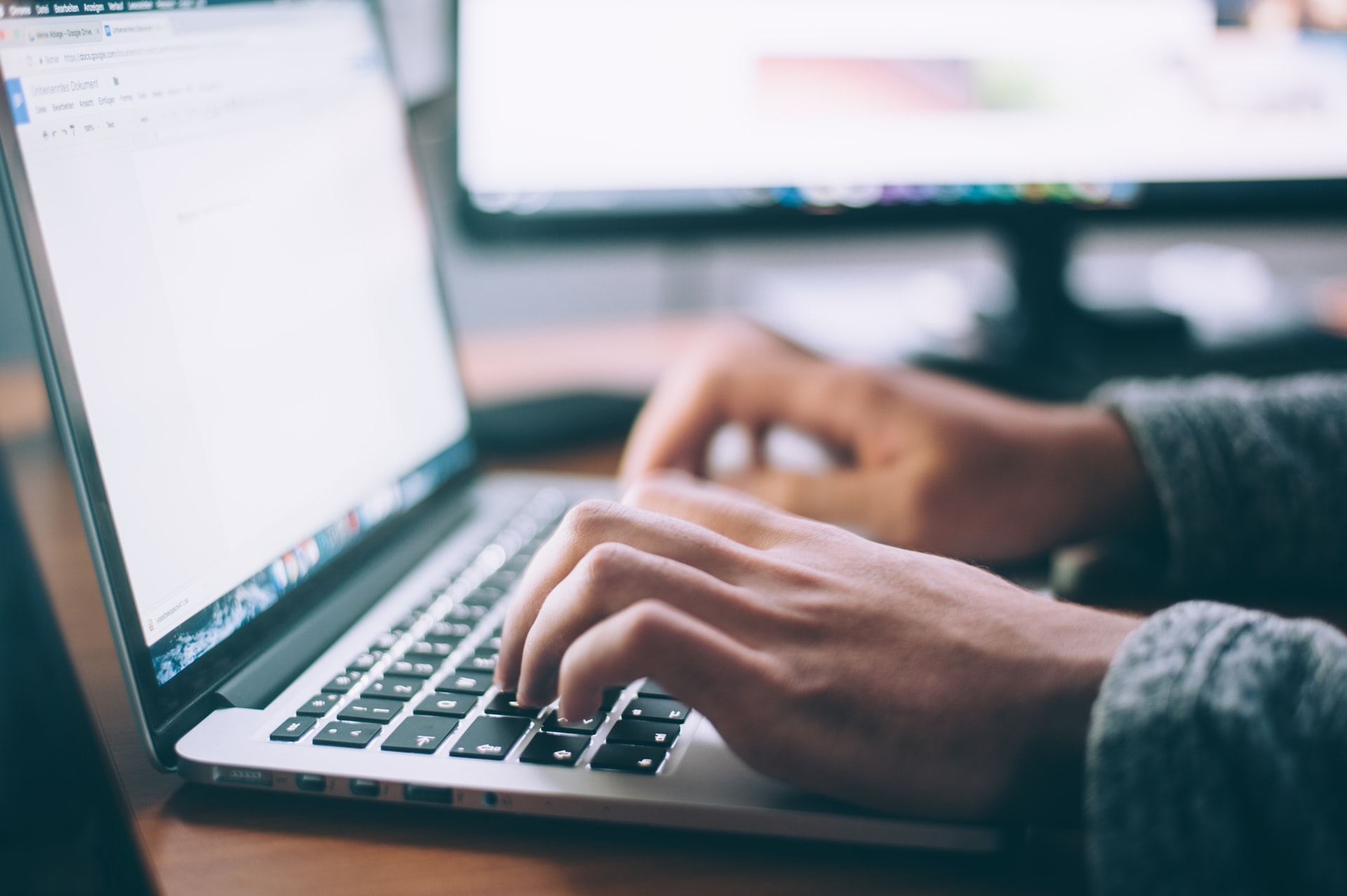 At a time when digitalization has taken over most industries, good equipment for work is almost a necessity. But how to choose this equipment? We suggest which laptop for office work will be the best and what to consider when buying it.
Laptops are much more convenient than traditional desktop computers, which is why many people choose them as their main work tool. Find out which laptop is best for office work
What are the characteristics of a good laptop?
For a laptop to perform well for office work, it should have some specific features. What are they?
Damage-resistant casing
Let's start with the exterior of office work equipment. A good laptop should have a durable casing made of materials resistant to damage. The best, and most commonly used materials are aluminum, carbon fiber or magnesium alloy. Choosing a laptop with such a casing, you can be sure that it will survive in any conditions.
Speaking of the casing, it is also worth paying attention to the keyboard. It is important that it is spill resistant, which will protect your laptop from damage to its components.
Compactness and comfort of use
An important feature you should pay attention to when choosing a laptop for office work is its size and weight. A lightweight business laptop is first of all mobility, so you can comfortably move it from place to place and what follows – trouble-free remote work.
Convenience of use, also in remote mode, is also guaranteed by long battery life. A good business laptop should provide at least 8 hours of work on a single charge. This is extremely convenient, for example, if you often work while traveling.
Monitor – resolution, diagonal and screen coating
A good laptop is also a comfortable to use monitor. The basic three parameters that you should pay attention to are resolution, diagonal and screen coating. The best choice is obviously the Full HD resolution, which guarantees good image detail and a large working area at an affordable price. As for the diagonal, in the case of business laptops, the most comfortable will be a 13-, 14-, or 15-inch screen. Also pay attention to the coating – the best will be the matte one, which will prevent glare on the screen
RAM and SSD
You should always pay attention to these two parameters, not only when choosing a laptop for office work. After all, they determine the speed of the equipment and the comfort of work. When it comes to RAM, the rule is quite simple – the more, the better. The absolute minimum is currently 8 GB of RAM, but you should consider choosing a model with more RAM. This will allow you to enjoy smooth operation even with many applications running. It is also good if the RAM is expandable, i.e. you can install additional memory bones
In addition, the SSD drive is extremely important. It provides faster transfers, and also features greater reliability than other drives. SSD heats up much less and works almost silently.
If you are looking for a good laptop that meets all these requirements, then be sure to visit https://notebooki.pl/, where you can find great quality Dell business laptops or Lenovo laptops perfect for office work
Main Photo: Glenn Carstens-Peters/unsplash.com