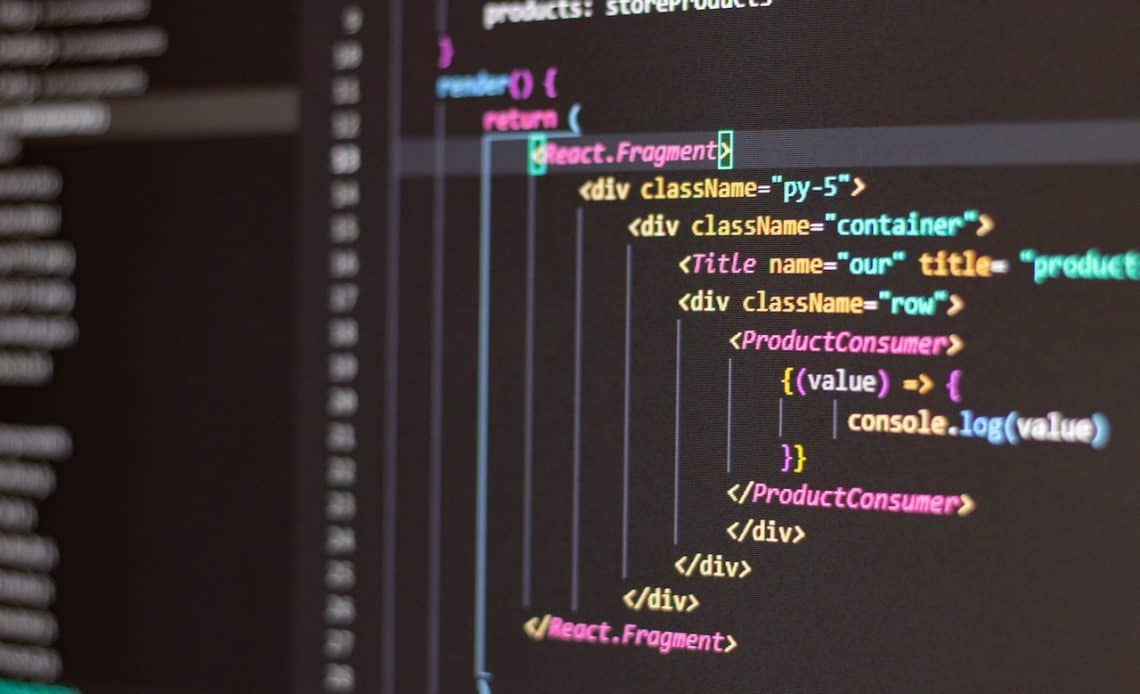 Google has always been the most-used search engine on the web, and that's unlikely to change any time soon. Whether you're trying to bring in more traffic to your business or just looking to stay up-to-date on the latest changes in search engines, it's important to understand how Google works, what they prioritize, and how they will impact your bottom line. Google's algorithms are always evolving, but these three fundamental areas are vital to understand if you want your business to succeed online in 2022 and beyond.
Understanding SEO
According to iCEA SEO Agency, Search Engine Optimization is the process of improving the visibility and ranking of a website or web page in search engine results pages. The higher a website or web page ranks in the SERPs, the more likely it is to be visited by users. And with more visits to your site, you'll see an increase in conversion rates and revenue. With that said, this is a never-ending battle as new algorithms are created all the time.
What are algorithms?
There are over 7 billion people in the world, of which over 5 billion use mobile devices. Due to the growing number of users and the amount of content, search engines use algorithms and self-learning systems to improve this process. They index all the content placed in the virtual space, matching our queries to the search results. Algorithms are to generate the most relevant pages for users in terms of their intentions. They should ensure efficiency, performance, reliability and cost reduction.
Algorithms are based on keywords, but that's not enough. The most important thing is the content (let's recall Bill Gates's famous slogan "Conten is King!"). This means that once the technical issues related to the creation of the website itself have been determined, your main task is to match the content with the potential audience. Google's algorithms are constantly changing and evolving, which is why it's important to stay up-to-date on the latest trends.
What is machine learning?
Machine learning is a method of data analysis that automates analytical model building. It is a branch of artificial intelligence based on the idea that systems can learn from data, identify patterns and make decisions with minimal human intervention. The system starts with a set of training examples, each marked as belonging to one or more classes or categories. The training process then builds a classifier – an algorithm that assigns new examples into one category or several categories – using supervised learning techniques.
The relationship between machine learning and SEO
With each new algorithm update, the way that Google ranks websites and pages also changes. This means that SEO techniques must also adapt in order to be effective. Some types of your methods can be completely eliminated by a certain algorithm change. Other things such as link building will become more important with time as Google's algorithms improve their understanding of what makes a high quality link worth ranking higher on SERPs. If you're going to get involved in this game, you need to keep up with the constant changes or risk falling behind. One of the best ways to do this is by using machine learning and artificial intelligence in your own website development process. SEO agency Meath can help you to catch up.
Technologies are constantly tested and improved. For this reason, it is important to remember to control the knowledge generated by self-learning algorithms. Despite the rapid development in the field of machine learning, various problems are encountered, e.g. incorrect analysis resulting from too much dependence of the system on the environment, generated knowledge is sometimes implicit, incomplete or contradictory data arise. That is why people, their competences and knowledge are so important.
How to best optimize your website?
Make sure your website is mobile-friendly.
Use relevant keywords in your titles and throughout your content.
Structure your website in a logical way that is easy for users to navigate.
Publish fresh, original content on a regular basis.
Promote your website through social media and other online channels.
Consider getting backlinks from reputable websites, preferably those related to your industry or niche.
Monitor what people are saying about you online by setting up alerts with Google Alerts.
Submit a sitemap file with Google Webmaster Tools to make it easier for the search engine to crawl and index your site pages quickly and accurately.
Create an XML Sitemap and submit it to Bing Webmaster Tools, too.
Understand Google Analytics so you can better understand how people interact with your website and where they get stuck along the way.
Future of SEO
Optimization techniques are always changing – what worked yesterday may not work today. In the future, it will continue to evolve as Google strives to provide the best possible user experience. As a business owner, it's important to stay up-to-date on the latest trends and strategies to ensure your website is visible to your target audience. It is especially worth paying attention to voice search now. Google Voice Search is a powerful tool that allows you to search the web by speaking instead of typing. This can be especially useful when you're on the go and don't have time to type out a search query.
Let's sum it up
Google is constantly changing its algorithms, which can be a challenge for businesses that rely on the search engine for traffic. However, by understanding how Google's algorithms work, you can stay one step ahead and make sure your website is always visible. Additionally, machine learning is playing an increasingly important role in search engine optimization. By understanding how these technologies work, you can ensure that your website is always at the top of the search results.
Main photo: Antonio Batinić/pexels.com