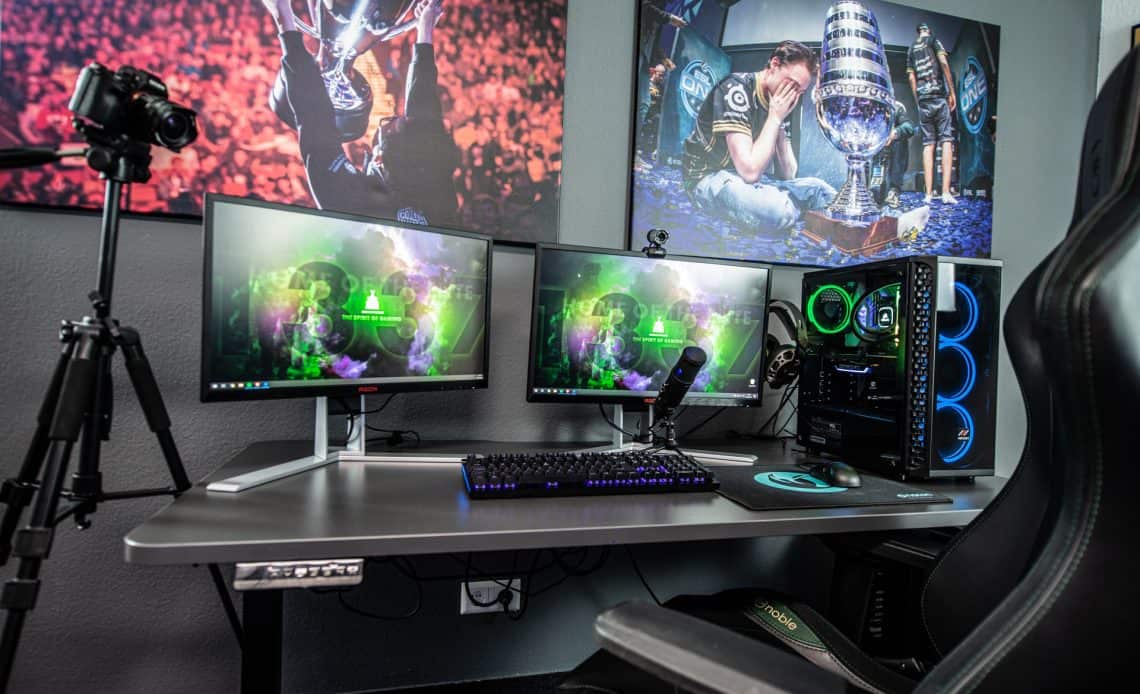 The Witcher 3″ stole the hearts of millions of players. No wonder so many people were happy to hear about the next part. CD Projekt RED set the bar very high with the third part of the series. What do we know for sure about the fourth part of "The Witcher"?
"The Witcher 4" – what can players expect?
The latest installment of the game will be created on the Unreal Engine 5 engine, and the Redzis will cooperate with Epic Games for this purpose. Unfortunately, the release date of the production has not even been approximated. Little is also known about the name of the next part.
The announcement of the new part of the series presents a medallion which resembles a cat's head. It also includes the slogan "a new saga begins". Fans of the series speculate that the new Witcher story may involve a character associated with the School of the Cat. What will it really be like? We hope to find out in the near future. 
main photo: unsplash.com/ELLA DON