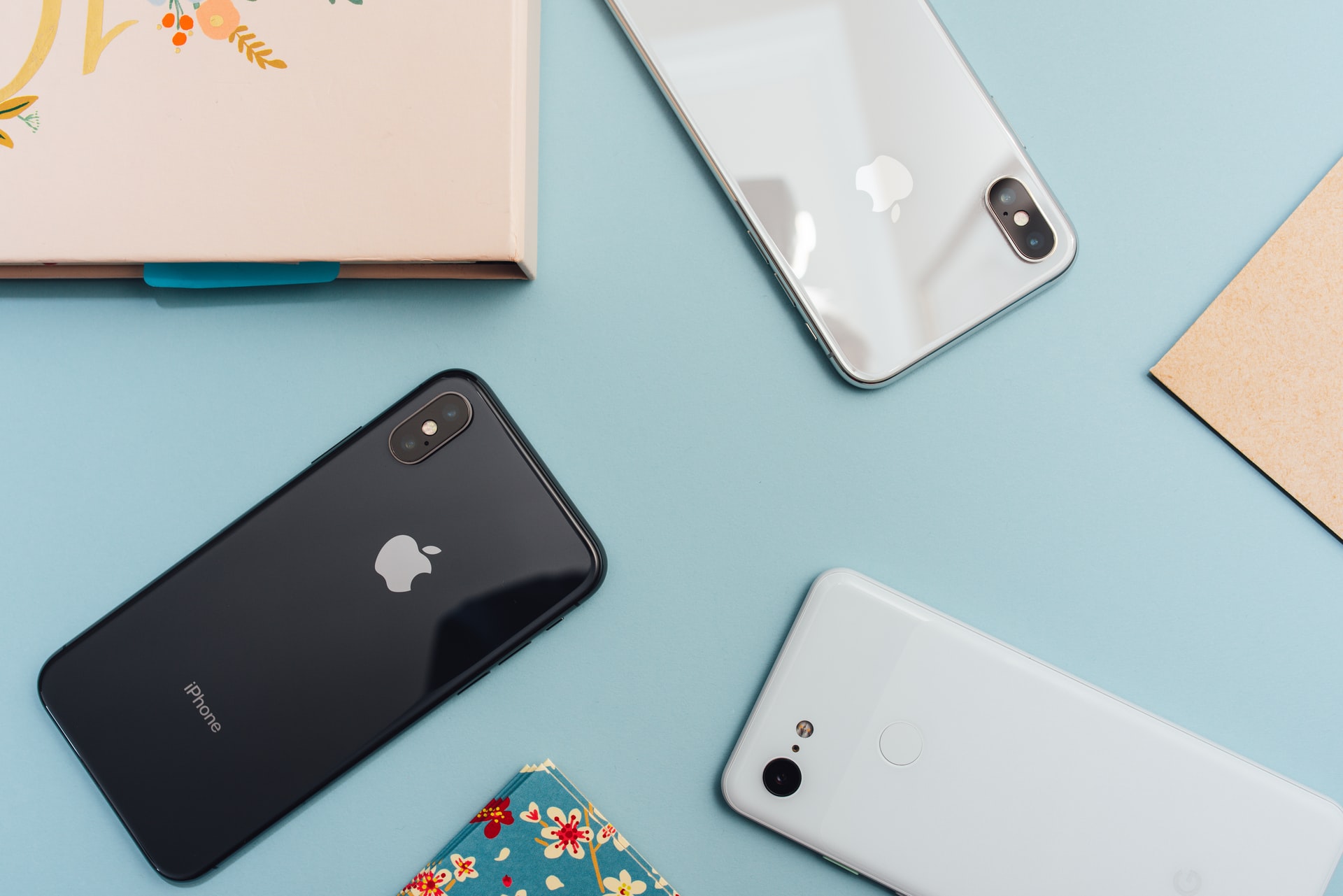 Lovers of smaller smartphones have not had it easy in recent times. Leading manufacturers are releasing their phones with increasingly larger screens. The ideal solution for lovers of smaller phones may be the iPhone SE, which combines flagship performance and small size.
"So much for so little"
This is the official advertising slogan of this phone and it is hard to disagree with Apple here. The first iPhonie SE was released in 2016 and immediately became a huge hit. Users praised it for its combination of small size, high-end performance, well, and low price
the 2nd generation iPhonie SE is very similar to its predecessor in this regard. It too is equipped with the most powerful processor that was available on the market at the time of the device's release, and a small screen.
Although it is the cheapest smartphone that Apple has in its lineup, this is not evident from its build quality. the iPhone SE is made of aircraft-grade aluminum and durable glass with an all-black front. The back of the device can be black, white or red. The smartphone is waterproof and dustproof. It is IP 67 certified for water resistance up to 1m for 30 minutes.
The corresponding specifications are in place
the iPhone SE is, at this point, probably the only phone that has such a small display and at the same time presents flagship performance. Let's take a look at its key features.
A13 Bionic processor – at the time of the phone's launch, this was the most powerful unit from Apple. It also provides excellent battery life, which can be charged wirelessly using Qi-certified chargers. It also supports fast charging, providing up to 50 percent battery charge in 30 minutes.
4.7-inch Retina HD display – The phone's screen is truly unique. It combines a small diagonal with a sizable resolution. In addition, it is equipped with True Tone technology, thanks to which the white balance is adjusted automatically. The screen can also recognize with what power we press it.
12 Mpx camera – and probably the weakest point of the phone, where it is most noticeable that it is definitely cheaper than "normal" iPhones. The quality of the photos is not knockout. It will probably satisfy anyone who only throws out their photos on Instagram. This is not a device for professional photographers. Videos also look okay, and we can record them up to 4K quality and at 60 frames per second. We will also record videos in HDR, but here we will be limited to 30 frames per second.
iPhone SE – is it worth it?
Certainly, this smartphone will be ideal for people who are looking for a small phone, but with all the power of modern flagships. It is also an ideal device for those who want to see if iOS is for them. For many people, this may be their first Apple device due to its lower price
One thing you can be sure of. If you are looking for a small smartphone that will allow you to enter the world of Apple, and by the way it will be supported for a long time, as this characterizes the smartphones of this manufacturer, then the iPhone SE 2nd generation will probably be the best choice in the limit of 2000 zł.
Main photo: Arnel Hasanovic/unsplash.com