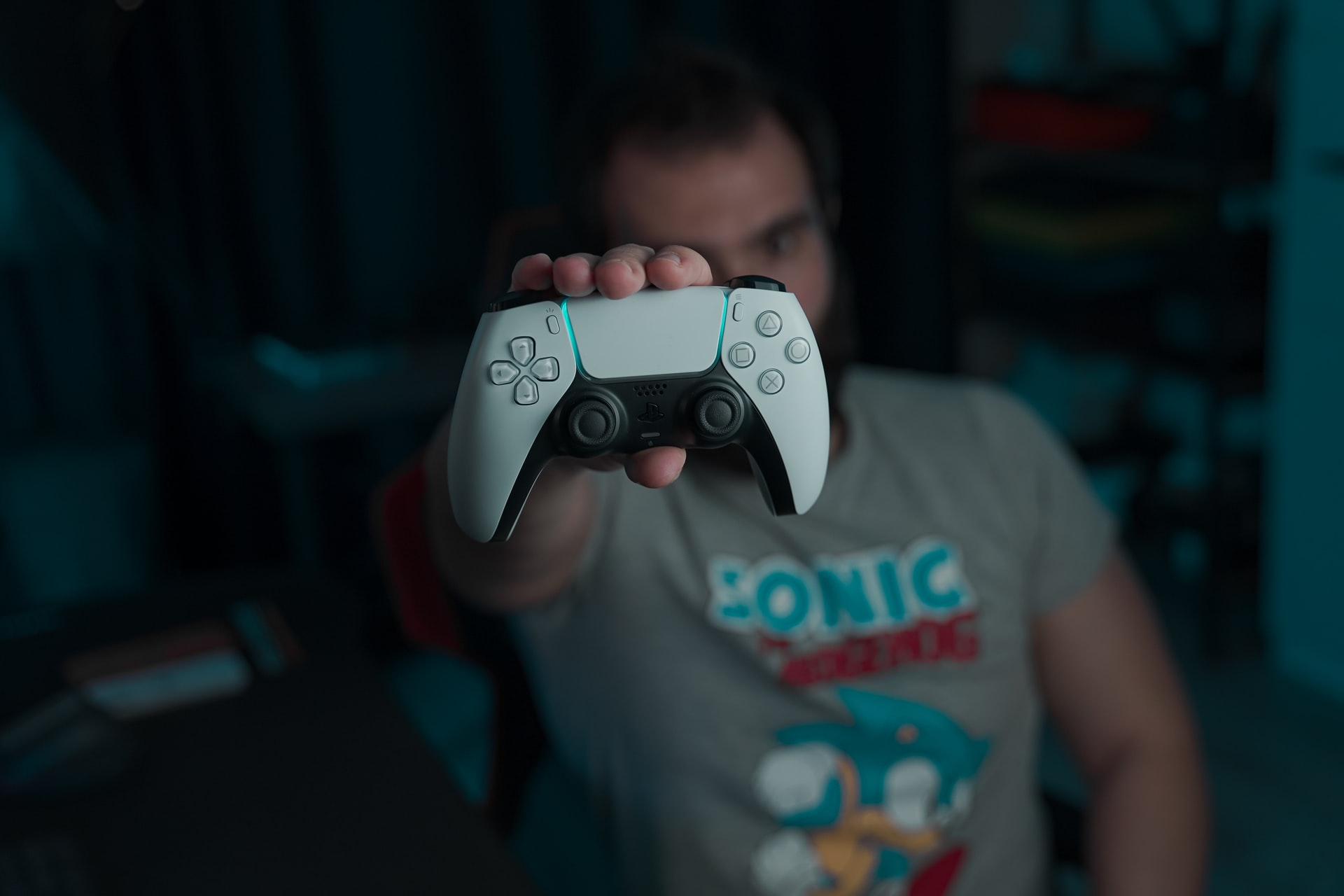 Good news for PlayStation fans. Sony has announced two new colorways for its flagship DualSense controllers
What a cosmos!
Somehow it is customary in this company that new controllers for PlayStation are usually presented before the console itself. It was no different in the case of PlayStation 5 and the new DualSense pad. It is advertised under the slogan "Sharpen your senses". The design focused on the most faithful reproduction of tactile sensations, which was achieved by motion sensors, adaptive triggers or haptic vibration. Now the controllers have been given two new color versions, referring to space motifs.
They were inspired by the rich colors of outer space. The first variant is "Midnight Black", which is supposed to reproduce the color of the night sky. It uses two shades of black complemented by gray details. The second is called "Cosmic Red" and was inspired by the shades of red found in cosmic nebulae.
Main photo: Onur Binay/unsplash.com