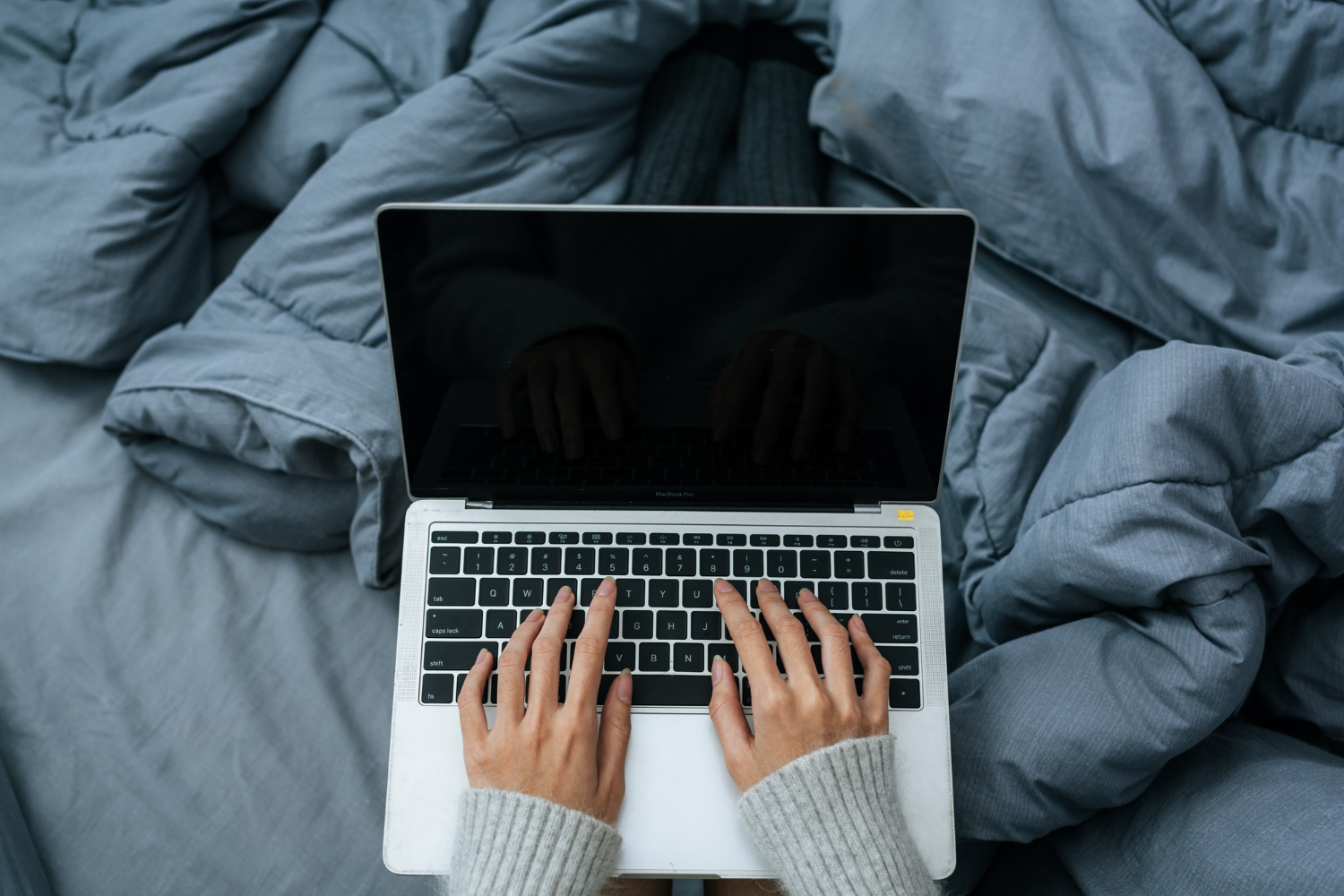 Do you work in the field or make a lot of business trips? If so, you should consider a lightweight laptop – here are the most interesting products of this type.
Is a lightweight laptop useful?
While a desktop computer works best when working in the office, a laptop is an invaluable aid when traveling for business or working from home. The popularity of portable equipment has increased even more in the era of pandemonium – home office mode often involves some desk adjustments, which is much easier when using a laptop. The biggest advantage is easy transportation and easy access to the most important functions.
As far as the practicality of a laptop is concerned, its size, and especially its weight, is of great importance. Although properly adjusted components are crucial for the work, improperly chosen dimensions may significantly reduce our efficiency. Frequent carrying of heavy equipment is also associated with potential health problems, such as shoulder strains. In addition, small size devices are much more suitable for car, plane or train travel, when we do not have access to a desk and its functionality must be replaced by a small stand or placing a laptop on our thighs.
A lightweight laptop with powerful components is a great combination for efficient work at home or on the road. You should also pay attention to better ergonomics in case of packing before a long trip – lighter weight and size will work especially well when preparing for air travel.
What lightweight laptop will be best?
When choosing a lightweight laptop for work, there are several important factors to consider. One of the most important elements necessary for the proper functioning of a device of this type is the processor – it should be an efficient and quiet system with an efficient cooling system. Currently it is becoming a standard to use a fast SSD drive, which offers several important advantages over a classic HDD drive – smaller size, faster data reading and writing, lower power consumption, as well as much quieter operation. As for the screen, the most common choice is a matrix with a diagonal of 13 to 15 inches, but larger hardware can also be characterized by low weight.
ASUS ExpertBook P2451FA
This is a proposal with great value for money – for about 3 thousand we get a capable, efficient laptop with a 14-inch Full HD screen. For fast work is responsible Intel Core i5-10210U processor equipped with four cores. Their clocking varies depending on the load of the system, which allows you to adjust the use of energy – the operating range is from 1.6 to as much as 4.2 GHz. The CPU is supported by 8 GB of RAM and a fast 512 GB SSD. On sale there is also a slightly weaker version equipped with less memory and an Intel Core i3 processor. The hardware weighs 1.5 kg.
Lenovo V340-17
A laptop for those who appreciate slightly larger screens, the Lenovo V340-17 combines a diagonal of 17 inches with a relatively light weight of 2.5 kg for such a size. The rugged, durable chassis houses an Intel Core i3 or i5 processor bundled with 8 or 16 GB of RAM, as well as an SSD that holds 512 GB of data. Some versions also come with a dedicated Nvidia GeForce MX230 graphics card – a great choice when you want to play your favorite games after work. The price of the laptop is around 4,500 PLN.
Dell XPS 15 9500
The last of the proposed products is aimed at true professionals who need top-of-the-line hardware. Dell XPS 15 9500 is equipped with a 15-inch touchscreen running at 4K resolution and a six- or eight-core Intel Core i7 processor. The amount of operating memory is 8 or 6 GB. The SSD holds as much as 1 TB of data, and the top-of-the-line graphics chip, Nvidia GeForce GTX 1650 Ti, is responsible for image rendering. All this is housed in a very sleek design, which weighs just 1.8 kg. However, for such high quality we have to spend a considerable amount – for a laptop from Dell we will pay at least 13 thousand zlotys, depending on the version.
Other recommended models
In addition to the items listed above, products such as the Microsoft Surface Laptop Go, Huawei MateBook D 14 or the 2020 MacBook Air are also worth a look. Each of them is characterized by good technical parameters and light weight, which makes them great for traveling or working from home.