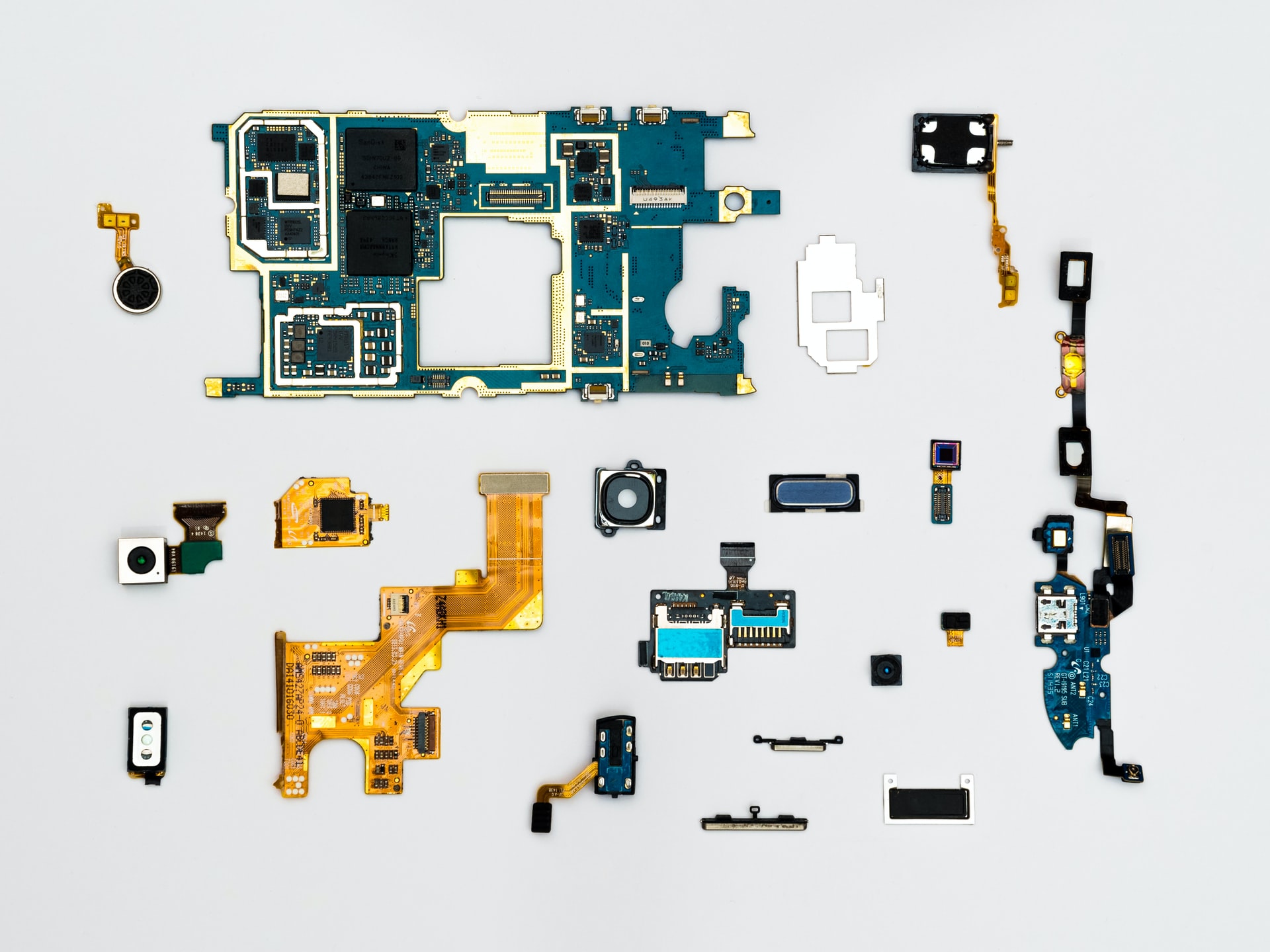 The processors of the American manufacturer are expected to provide much better performance in terms of graphics and AI operations. What novelties have Intel prepared?
Why invest in a new processor and how to choose the right model?
It is a key component of the computer design, which is responsible for its most important functions. Its work determines whether the entire system performs operations in an efficient and correct manner – from basic tasks, such as simple mathematical operations, to more complex issues related to running games and advanced graphics programs. The efficiency of the processor therefore has a direct impact on the speed of the computer
Some of the most important things to look for when choosing a processor include the number of cores and the clock speed, which refers to the number of operations that can be performed per second. The architecture of the processor is also important – different manufacturers use slightly different methods that affect things like power consumption, among other things. In some cases, the design also includes an integrated graphics card. Although for many years embedded GPUs were considered not very efficient chips, current solutions allow you to enjoy good image quality even in the latest titles.
What's New in Intel Rocket Lake-S Processors
As with each successive series, Intel has made some significant changes from its predecessors, while improving the parameters affecting the performance of the chips. The Rocket Lake-S CPUs are designed for desktop computers, and their specifications offer even faster computing speeds.
One change in particular that will please users aiming for the most powerful hardware is the ability to take advantage of a faster memory controller. The new chips support RAM in the DDR4 standard at up to 3,200 MHz – previous solutions supported memory with a clock of up to 2,933 MHz. In addition, the chips in the new series offer support for USB 3.2 Gen2x2 ports with a maximum speed of 20 Gbps, as well as PCI Express 4.0 interface with 20 signal lines. Such solutions provide efficient support for the latest components and a smooth way to connect a high-performance graphics card and SSD.
Intel Rocket Lake-S processors with new architecture, new graphics, and more
The chips in this series are built on the Cypress Cove design. They use an improved version of 14-nanometer lithography. Such a move may come as a bit of a surprise in view of the widespread push towards 5nm or even 3nm manufacturing processes, but Intel's architects ensure that they have managed to achieve high performance with correspondingly low power consumption. The IPC, or instructions per cycle, has increased by 19% over the previous generation processors, Intel Comet Lake-S.
However, increased processing power and support for various ports are not the end of novelties. The Intel Rocket Lake-S processors feature Generation Xe graphics, which are expected to deliver up to 50% better performance than Gen 11 GPUs. In addition, the integrated graphics in Intel's new chips are expected to offer much better support for 10-bit AV1 encoding and 12-bit HEVC encoding, which allow for greater video compression without loss of quality. In addition, there is built-in support for HDMI 2.0.
Support for Intel Deep Learning Boost (VNNI) completes the list of new features. This is a solution that significantly reduces the execution time of operations related to artificial intelligence, increasingly used in software for various purposes.
What processors are in the new Rocket Lake-S series?
The new series includes the classic set of processors from Intel in several variants – the Rocket Lake-S chips will hit the market in Core i9, Core i7 and Core i5 versions. The most powerful i9 models use 8 cores and 16 threads, with maximum clock speeds ranging from 4.9 GHz to 5.3 GHz depending on the version chosen. With the Core i7, users also gain access to 16-thread processing – clock speeds in Turbo Boost mode are between 4.6 GHz and 5 GHz. The chips from the Core i5 line, on the other hand, have 6 cores and 12 threads at their disposal, with clock speeds ranging from 3.7 GHz to 4.9 GHz. In addition, the market will receive refreshed chips from the Core i3 and Pentium Gold series, based on the previous Comet Lake-S architecture. Starting prices of the most efficient models are around 2 thousand zlotys, while basic proposals from the i5 line cost about 600 zlotys.
Main photo: Dan-Cristian Pădureț/unsplash.com